MBA Projects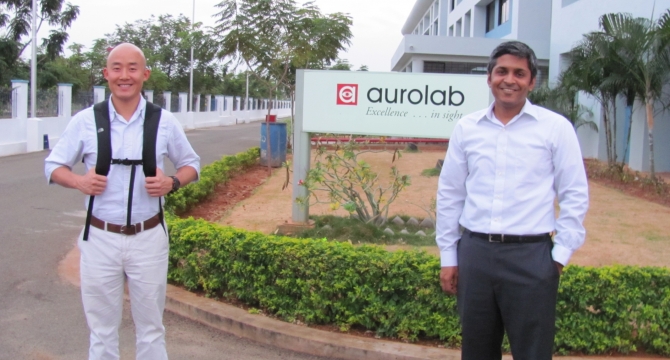 Students often pursue projects that cover an international question or issue. See the MBA First-Year Projects website for more information.
CGBG Fellows are responsible for completing a research project on a global business topic under the supervision of a Tuck professor. One recent project focused on researching new product adoption in the emerging markets of Brazil, China, and Nigeria.
CGBG Fellows also are involved in writing cases, which is part of the CGBG's initiative to help faculty introduce global themes in their classrooms. During the 2010-2011 academic year, CGBG MBA Fellows worked with executives from Mitsui and Company, a large Japanese trading company with numerous global subsidiaries and products, on a case centered driving cultural change at the company in the wake of a devastating scandal. Click here to read about it. In 2011-2012, CGBG MBA Fellows will work on three new cases: two centered around operations strategy and one on pricing strategy.
Students are able to propose an
independent study
project for course credit, which can focus on a global topic of their choice. By working closely with a faculty member, an independent study offers the opportunity for in-depth exploration into a particular subject as the student pursues research that addresses a personal interest.