Upcoming On-Campus Events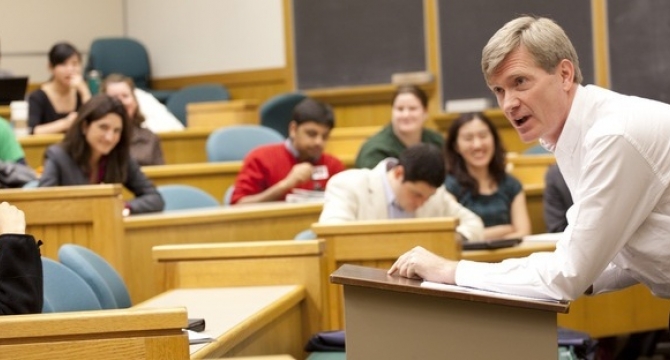 Upcoming On-Campus Events
Guest Speaker: Anthony Lim
"The Challenges Confronting Sovereign Wealth Funds- a GIC Perspective"
Nov 3, 2014, 3:00PM - 4:00PM General Motors Classroom
Anthony Lim, President of the Americas, The Government of Singapore Investment Corporation (GIC). The GIC is one of the largest global long-term investors, with over $100B invested in 40 countries. The GIC has a global footprint with offices in 10 countries and a team of over 1,200 people across six core asset classes.
Guest Speaker: Dr. Christopher King
Veteran's Day Program
Nov 6, 2014, 7:30AM - 8:30AM Conway Dining Room
As part of the Rockefeller Center's Veterans Day Program, The Center for Global Business and Government and the Dartmouth Uniformed Services Alumni proudly welcome Dr. Christopher King, Dean of US Army Command and Staff College, for a special breakfast with Tuck students.