Upcoming On-Campus Events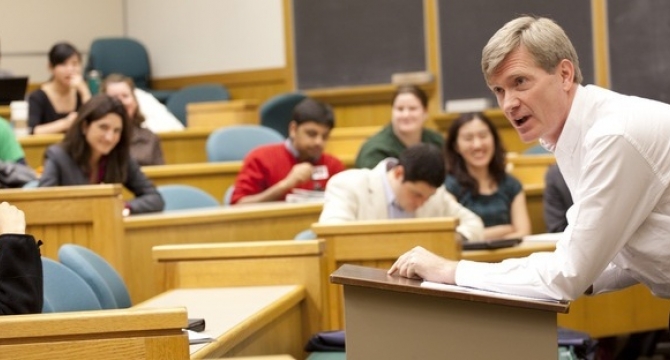 Upcoming On-Campus Events
From the Public Sector to Biotech and Back - A CEO's Perspective: Michael Astrue
Michael Astrue served as Commissioner of the Social Security Administration from 2007 to 2013.
Oct 28, 2014, 12:00PM - 1:00PM Frantz Classroom
This talk is co-hosted with Tuck's Center for Business and Society and Healthcare Initiative.
Killingstad Global Insights Series: Harvey Golub
Oct 30, 2014, 12:00PM - 1:00PM Location: TBD
Mr. Golub served as Chief Executive Officer of American Express from 1993 to 2001. More details about his career are here.