Upcoming On-Campus Events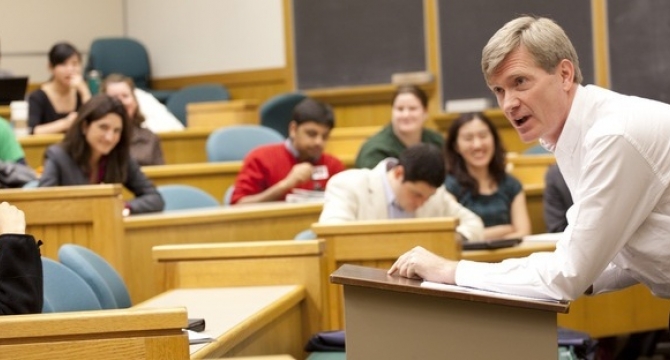 Upcoming On-Campus Events
Special Guest: Christie Vilsack, Senior Advisor for International Education
Noon Hour Lunch Discussion: "USAID's Work in Education"
Apr 1, 2015, 12:00PM - 1:00PM Conway at Tuck
Christie Vilsack joined the U.S. Agency for International Development as the Senior Advisor for International Education in March 2013. Christie supports USAID's Education Strategy goals to improve children's reading skills, strengthen workforce development, and provide equitable access to education in crisis and conflict settings.
Christie Vilsack, Senior Advisor for International Education Bio
Killlingstad Global Insights Series: David McCormick
David McCormick will speak on "Global Capital Markets and Global Leadership"
May 4, 2015, 12:00PM - 1:00PM The Borelli Classroom at Tuck
David is President and a member of the Management Committee for Bridgewater Associates, a global macro investment firm with over $160 billion in assets under management, and the world's largest hedge fund.
David McCormick, President of Bridgewater Associates, LP Bio